Image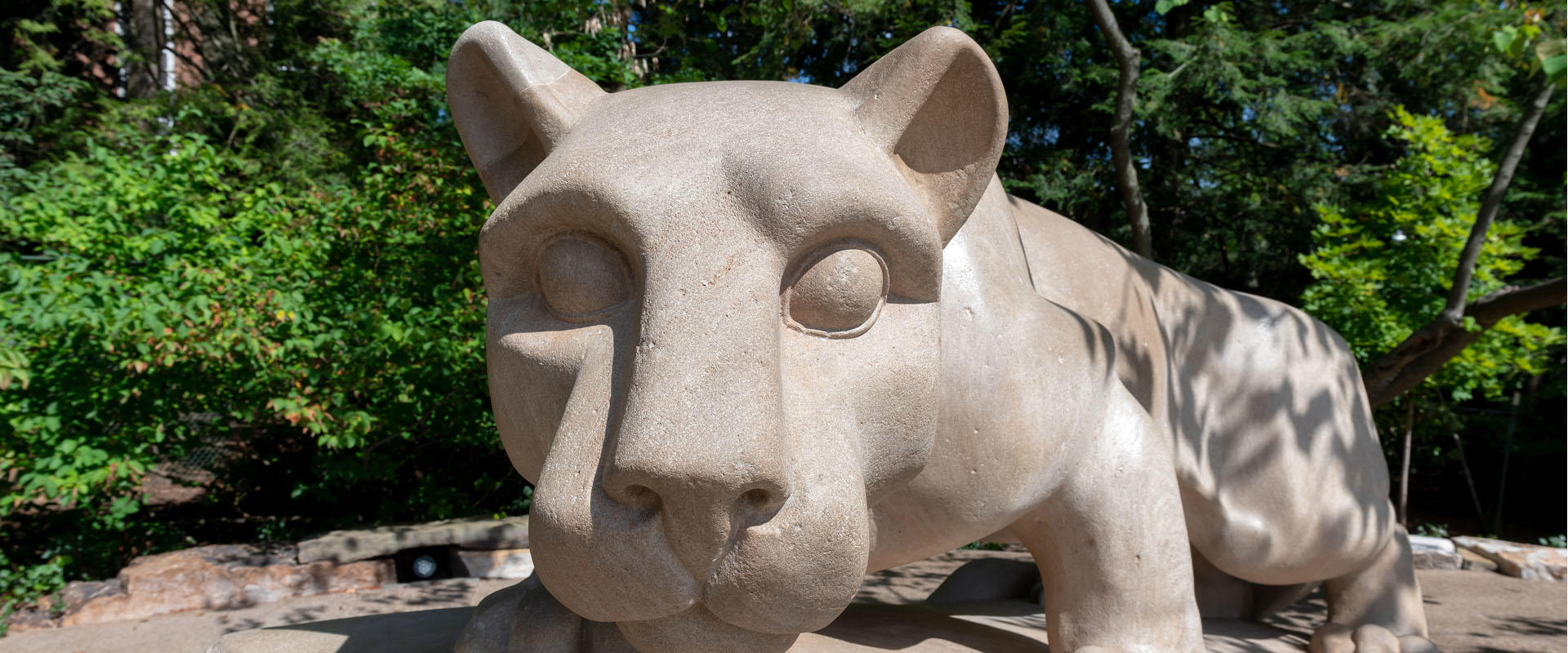 Office of Central Procurement
Your valued sourcing partner.
85K
Purchase Orders Processed
Recent News
Shoppers have access to a tool to find goods and services, general ledgers, category codes, allowable purchasing methods, or connect with an expert buyer.  

Central Procurement is excited to announce the release of a new, interactive, user-friendly Procurement Search Tool as of November 16, 2022.
Changes include policy updates, reorganization of Central Procurement to align with a category management approach, and improved technology in the procurement process. 
Events
There are no events scheduled at this time.
Strategic Transformation
The Strategic Procurement Transformation project focuses on implementing procurement solutions that apply proven supply chain management processes and operations across the University. Implementing these solutions will enable the University to achieve approximately $45 million in annual cost-savings and further leverage SIMBA, the University's new financial management tool.