Software Request Checklist
Before submitting a Software Request Form, plan to answer questions and allow time for approvals. 
Form Questions
When completing the Software Request Form, plan to answer the following questions.
Has Penn State's Accessibility Team reviewed the software to determine if it meets Policy AD69 Accessibility of Electronic and Information Technology?
Will the software, support documentation, and/or associated data files be accessed remotely by the user outside the United States?
Will any information classified as High or Restricted (per policy AD95) be manipulated, stored, or managed?
Where will the software be accessed, transmitted, or stored?

Cloud-based or supplier-hosted (external to Penn State)
Locally installed (resides on Penn State hardware (e.g., laptop, desktop, server))
Other (please explain)

Will any Family Educational Rights and Privacy Act (FERPA) data be manipulated, stored, or managed?
Will data be exchanged between this software and any enterprise university information technology resources or systems?

Student Information System "LionPATH"
Office of Human Resources system "WorkLion"
Financial System "SIMBA"
Learning Management System "Canvas"
Considerations
Allow time for compliance partner reviews and approvals. 
Image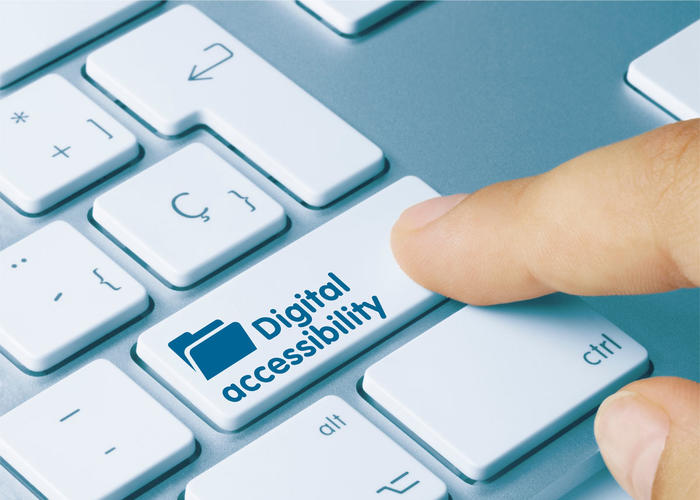 Other Compliance Partners
Central Procurement initiates internal reviews below depending on the type of software.
Image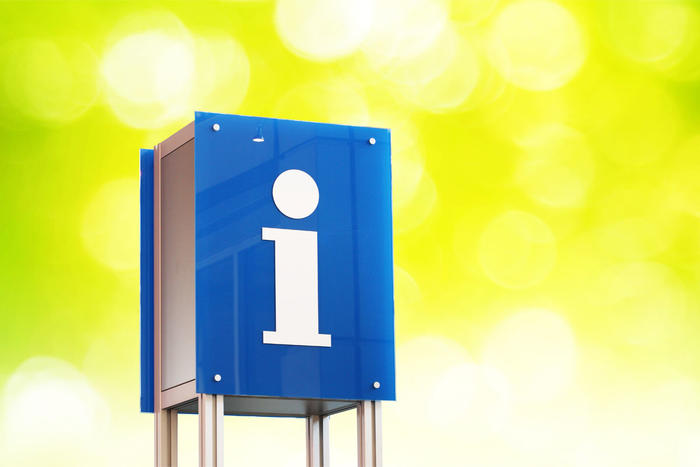 Complete a Software Request Form.