Become a Supplier
Join Penn State as a supplier. We partner with individuals and businesses across the world.
Onboarding
Complete your supplier registration by following the steps below to provide goods and services at all of our campuses. 
Support and FAQs
Search the help center for FAQs, submit a ticket, or connect with the Supplier Admin team.
Image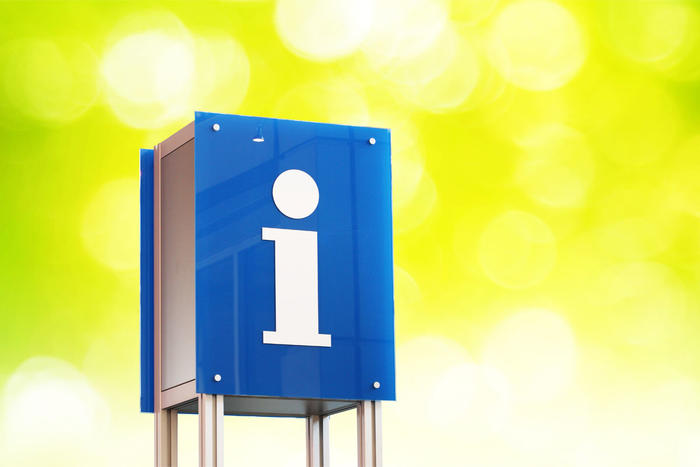 Can someone at Penn State fill out the online registration on my behalf?
Suppliers must complete the registration to attest to their own information. Access the Help Center and contact support for additional guidance if questions arise. 
How do I connect my account with Penn State since I am already registered in PaymentWorks with another school/organization?
What if I don't register in the 72 hour window?
What if I am an international supplier without an SSN or TIN?
Enter your country's assigned tax number. If your country does not assign tax numbers, submit a ticket with PaymentWorks support to request a placeholder ID.
What if the routing number is showing as mandatory on a foreign registration?
Please fill out the Bank Address first (further down the form), and then the routing number will no longer be mandatory.
What if my country uses an IBAN?