Learn where to shop and how to pay.
Training and Set Up
Watch demos, complete practice modes, and register for instructor-led courses to learn the Shop OnLion process. Then set up Lion Marketplace Punchout Catalog authorization and subscribe to communications.
Image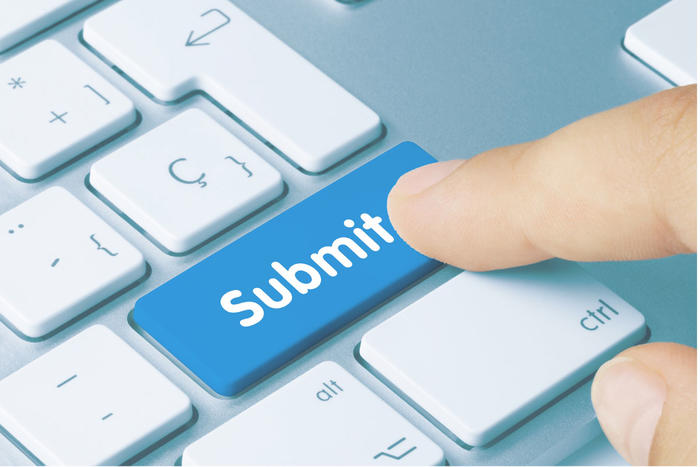 Offboarding
Navigate Shop OnLion updates when an employee leaves the university or moves to another business area. 
Need assistance processing your shopping cart or purchase order?