Hotel
Several hotel discounts are available to Penn State travelers.
*Compare corporate and promotional to book the lowest rate. If you work with another hotel, investigate, book early, read the fine print for hidden fees, and do your homework to know their customer support policy.
Image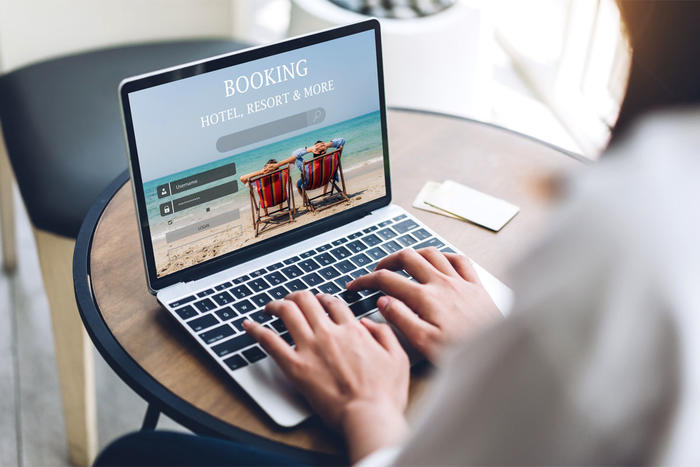 Booking
Make a reservation.
Directly with the hotel.
Conference Hotels
Book rooms directly with the hotel and pay required deposits with a Purchasing Card, corporate card, or your personal credit card.
Cancel or change a hotel reservation
Contact [Anthony Travel] if you booked through them or contact the hotel directly. 
Leisure Travel
Be sure to read the booking rules as some hotels have advance purchase rates that are nonrefundable.