First Right of Refusal
Consult policy AD26 for exception requests.
*Requirements updated as of 5/9/2023 are subject to change at any time.
Settle
Enter itemized receipts with location, attendees, and business purpose in SAP Concur per FN10 for review and approval by your budget administrator and financial officer.
Policy
Permitted University event as defined in Policy AD26.
Comply with the liquor liability insurance if providing or serving alcohol and follow additional requirements as per Policy AD18.
Comply with the University's pouring agreement and serve PepsiCo beverages on campus.
Obtain necessary permitting and comply with applicable policies and laws.
Image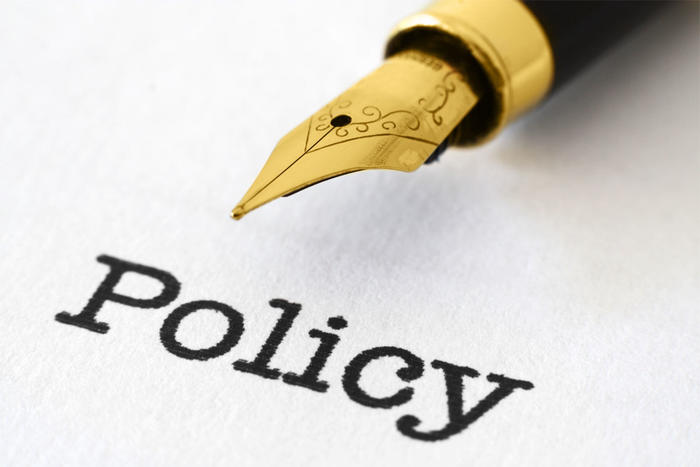 Contacts
Housing and Food Services Purchasing Office
814-865-6386